It is a proud moment when I can sit back on the 29th of the month and be proud of what I have achieved. By sit back I mean 'review', I still have a bit more to do over the next three days of course.
This weekend I have done little more than a short blog post on my
For Better Mental Health
blog and a bit of reading for personal enjoyment. I did have an excuse as it was my other half's 30th birthday which meant meals out and socialising, which obviously does not work with writing.
Despite this latest weekend of little fruition I can look back and see that I have produced five blog posts, completed AND submitted five poems, written a small 200 word piece for the Talkback One Word Challenge, and completed and submitted a short story to a local organisation. All that does not include the work I still have in progress.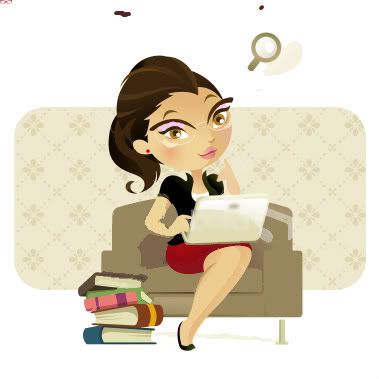 I do not think I have ever done so much in a month and yet I do not feel I have put pressure on myself or been overwhelmed. My aims have been small, in an early post I said I would be focusing on poetry and I overall I have done this. I have managed my time being doing a small amount nearly daily and as a result I have barely noticed the commitment of it.

This month has taught me a lot about how to be more productive in future. Set small realistic goals and do a little bit every day. This sounds so obvious, but as writers and being naturally self-critical as we are, I think we sometimes aim too high and get less done as a result.

One of the most important things I would recommend is keep a record of everything you have done over the month, even blogs. At the end of the month you can see how productive you have been, have you spent too much time blogging? have you been overwhelmed with one project?

What I cannot say enough is that you are a writer so you must write. Do not sit back and wait for the muse to make an appearance.