Good morning on this splendid Spring day.
Thankfully the weekend did have some productivity to it. On Saturday I went to get fitted with my bridesmaid dress for my sister's wedding. Not a problem stripping off in a room after I have spent time trying on numerous wedding dresses. Maybe you get used to it. Still it is never nice when you are stood there trying to suck your stomach in and seeing yourself in the mirror thinking 'oh my good do I really look that fat!'
The seamstress was a bit mad. Very cheerful but eccentric. Mind you, if I was trying to run a home business and had four kids in my front room I think I would be the same. The youngest was a girl of about two and honestly and cannot tell you how cute she was. As I was getting fitted she came in the room with a nappy and bum-wipe in hand wanting changed. She then proceeded to polish the door with the said bum-wipe. Very sweet little thing.
After the fitting we met my mum's friend for a pub lunch and we all had the beef and onion baguette with chips. This diet/fitness thing of mine is not going so well lately. I last did my fitness routine on Tuesday and am seriously letting things slip on the diet front. It's annoying as it's not even like I am that overweight.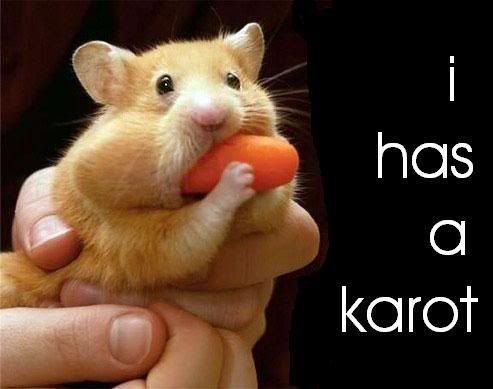 I am a size 10/12 but as I am a shorty I am overweight for my height (in terms of BMI anyway). That is never a good thing to hear so I do need to sort it out. At the same time no one wants to dictate their life by their losing weight plan- it's the whole 'I need to do my thirty minutes cardio tonight' thing which has been going on for the last couple of months and after a while you just get fed up of it being a diary entry for your life. Plus is my writing not more important. I have visions of myself getting fat and not wearing make up, sitting at my desk writing with the excuse 'how was I ever going to get fit when I have all this writing to do'.
I am feeling the strain of missing out on my workout though. At least I think I am. I was so lethargic over the weekend and it maybe is because I am not getting the 'get up and go' I would from having done a bit of exercise. It was a shame because yesterday was so lovely weather wise and it was just wasted. I do plan to start the exercise again tonight. I'll have to give myself a kick up the arse (again).